The patio is a great place to spend time with friends and family, especially when enjoying the pleasant weather of spring. To maximize your patio's beauty, an effective transition between your indoor and outdoor living spaces is necessary. You can do this by installing the right patio doors. These components create a visual bridge between your interior and patio area.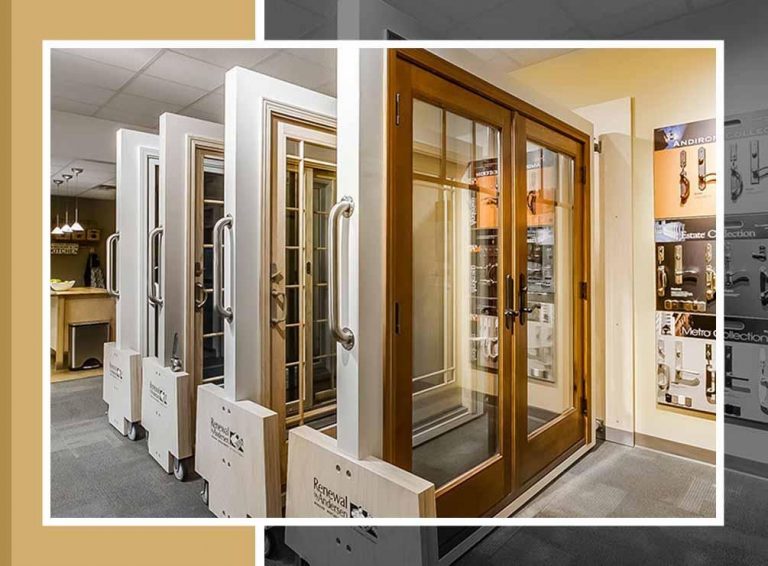 A lot of things come into play when choosing the right patio doors. Aside from the total cost and overall design, you must also consider other factors, such as materials and energy efficiency. Renewal by Andersen® of Montana, the premier window installation company in the region, shares some handy tips to help you get the best patio doors for your home.
Choose High-Quality Frames – You'll want to make the most of your door installation, so it's important to pick patio doors that last long and deliver great performance. Fortunately, you don't have to look further to find ideal options. Renewal by Andersen's Frenchwood®, Narroline®, and Perma-Shield® patio doors all come with durable, low-maintenance wood frames. Regardless of the condition, they can protect your home effectively without sacrificing style.

Invest in Innovative Glass – As with windows, glass should be a major consideration with patio doors. A patio that faces east or west can allow direct sunlight to stream into your interior at some point during the day. To minimize the effect of heat on your furniture, carpets, and even your own skin, you need glass that filters out harmful UV rays. Our patio doors make use of High-Performance™ Low-E4® glass that helps boost your home's energy efficiency while protecting your interior from harsh rays.

Pick a Customizable Option – Patio doors can serve as a lovely accent to your outdoor living areas, so you need to be sure you're picking an option that complements your existing design. At Renewal by Andersen, we give homeowners the freedom to customize their doors so that it works well with their architectural style. Whether you want hinged or sliding doors, you can find one that suits your needs. You can also add your own choice of finishes, hardware, and other accessories for a comprehensive look.
Get in touch with Renewal by Andersen of Montana today for all your patio door needs. To schedule a FREE consultation, you can call us at (406) 259-3944 or complete our form. We'll be ready to assist you.