Not all windows are built the same. Windows from different manufacturers can be made with a wide variety of materials. Today, we'll look at the most popular options used for making window replacement frames.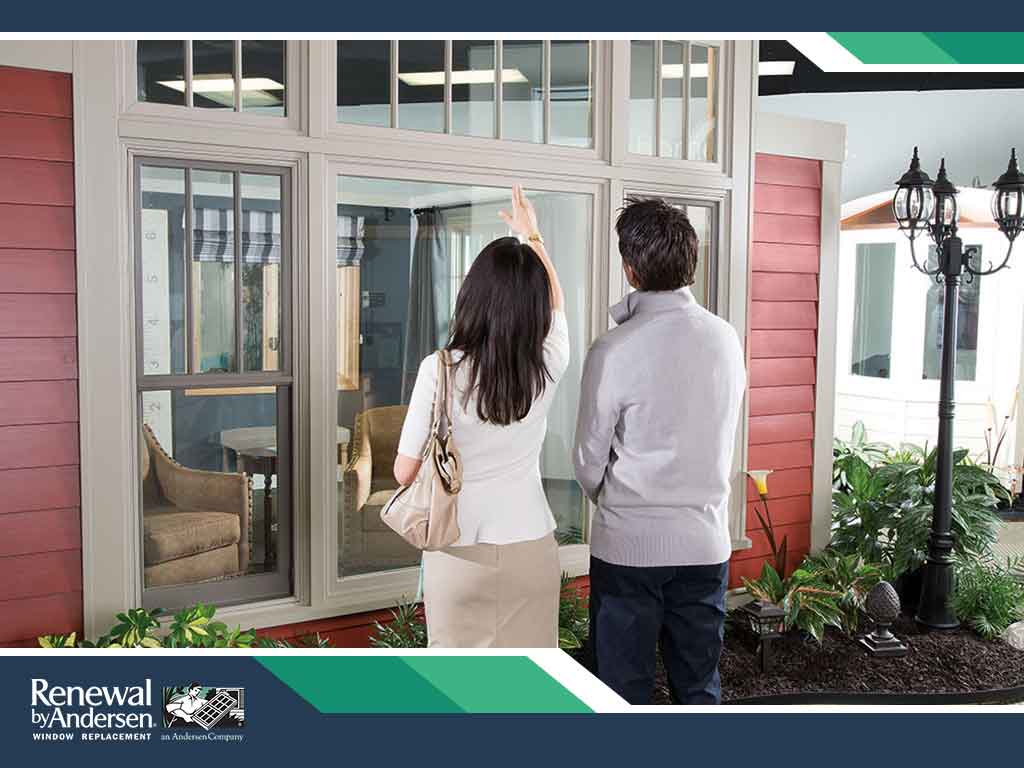 Wood
The classic window frame of choice, wood frames are made of hardwood like oak, cedar and mahogany, although softer types of wood are also used in areas with drier climates. While wood windows look good, they require more maintenance than other options because they are vulnerable to rot and mold.
Metal
Metal window frames are made of brass, iron or stainless steel, although lightweight frames made of aluminum are also common. Metal frames are often used for larger picture or casement windows because of their strength. However, they do not offer much thermal resistance and, depending on the metal, they could also be vulnerable to corrosion.
Vinyl
Vinyl frames are made of PVC, a type of durable plastic material. Vinyl frames do not rust or rot and they are very affordable compared to the other two options. However, vinyl frames are usually built thin, making cheap vinyl windows too flimsy to survive decades of wear and tear.
Fibrex®
Fibrex is a versatile frame material manufactured exclusively by Renewal by Andersen®. This composite material features strong cellulosic fibers mixed with strong polymers, giving it the structural strength of steel, the energy-efficiency of wood and the low-maintenance requirements of vinyl, making it a highly recommended option by window experts, especially for custom windows.
Get top-of-the-line window replacements from the best in the business. Renewal by Andersen of Montana is the leading window company in the area. You can call us at (406) 259-3944 or fill out this contact form for more info.