Renewal by Andersen® is North America's number one choice for home improvement projects. We maintain our reputation by perfecting the process of replacing your windows and doors to go as smoothly and as stress-free as possible for your family. Through our exclusive Renewal by Andersen Signature Service program, you can sit back and relax as our professionals transform your home into a well-deserved paradise.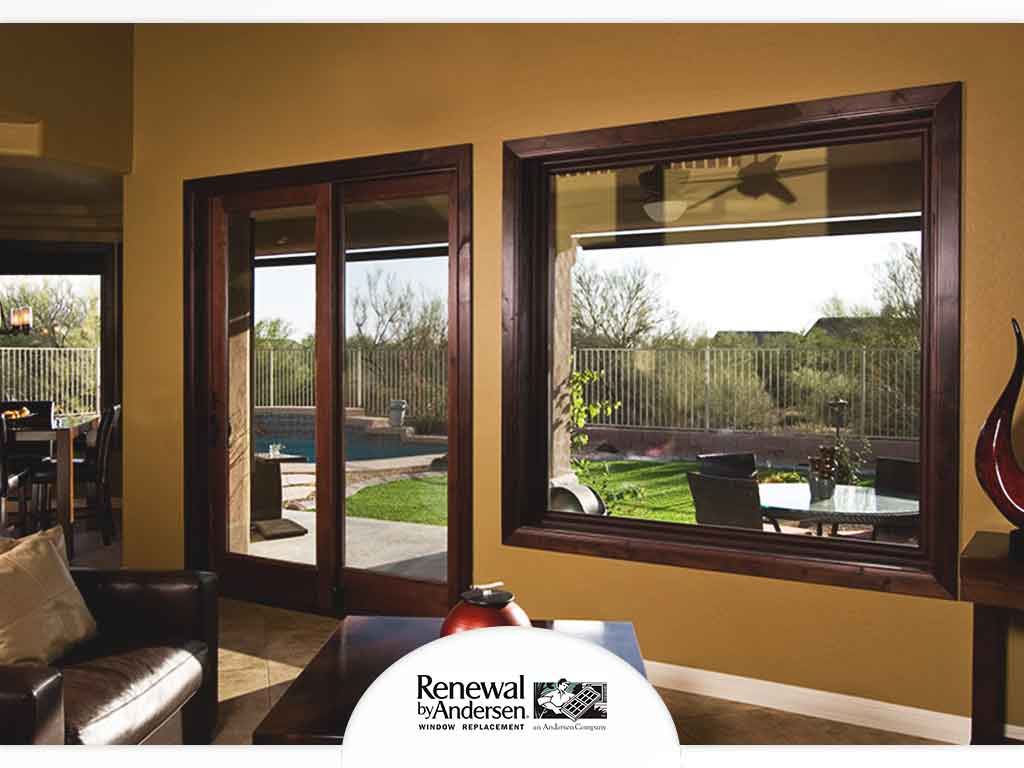 Let our team of consultants, designers, builders and installers at Renewal by Andersen – Montana walk you through our Signature Service and show you the topnotch quality you can always expect from our replacement doors and windows.
In-Home Consultation
Our years of experience have earned us a unique understanding of the relationship between a homeowner and a home. This allows us to pinpoint areas where our products can provide the most benefits to your house. So whether you're looking to upgrade your curb appeal with new windows or extend your living space with patio doors, our consultants will work with you to always find the right solution.
Customization Options
Unlike other companies, we don't do a cookie-cutter approach to design. After our initial consultation, you'll find that our replacement window products can be customized to complement any existing design consideration you may have in your home. This gives us an unparalleled level of versatility no other company can match to this day.
Post-Installation Care
We cultivate lasting relationships with each and every one of our satisfied customers. This is thanks in no small part to our commitment to on-going customer service that extends long after the installation is finished.
Get the absolute best sliding doors, patio doors, replacement windows and more, only at Renewal by Andersen – Montana. Give us a call at (406) 259-3944 or fill out our online contact form to schedule a free in-home consultation and request an estimate today.