An ENERGY STAR® label on a replacement window means it has satisfactorily passed industry standards and is deemed to be energy efficient. The label makes it easier for homeowners to narrow down their choices to energy-efficient windows, but how can they pick one from the hundreds of windows with these labels?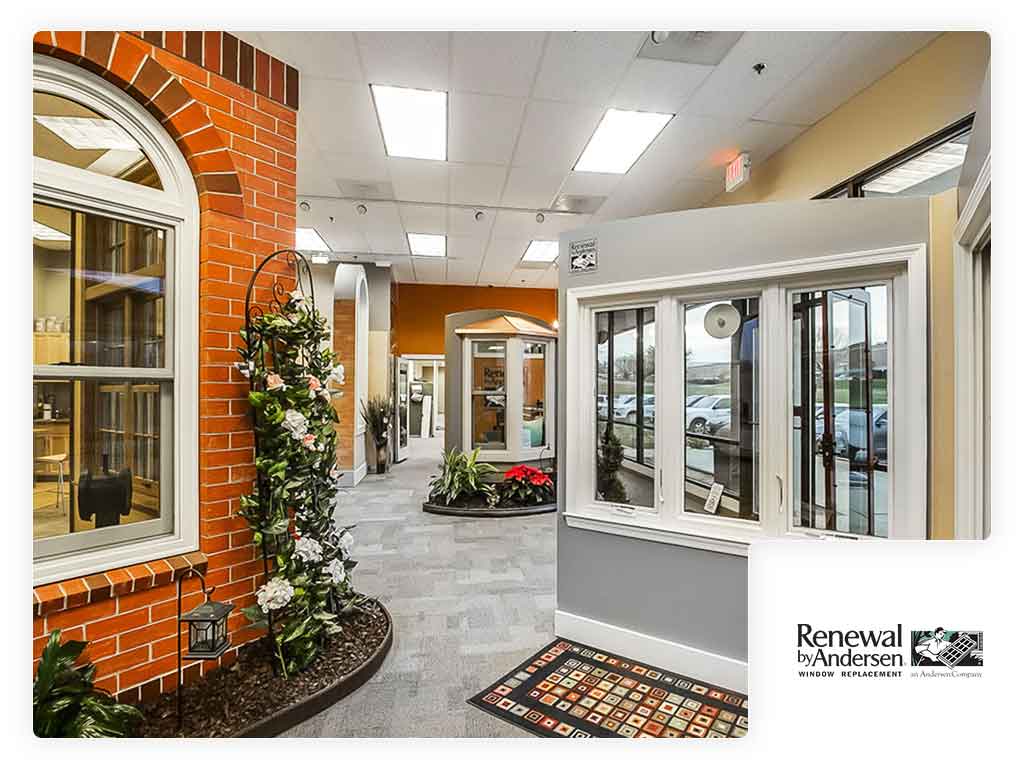 The answer would be to look at the National Fenestration Rating Council 's (NFRC) label. ENERGY STAR is the body responsible for determining whether or not a window is energy-efficient while the NFRC is the one that provides the basis for those evaluations by calculating the window's performance in five categories.
Renewal by Andersen® of Montana, one of the top custom windows expert in the state, shows you what these categories are.
Performance Categories
U-factor – If you live in cold climates, pay attention to this value. The U-factor measures the insulation capabilities of a window. The lower the U-factor, the better a window's insulation capabilities are.

Solar Heat Gain Coefficient Factor (SHGC) – This value is relevant to those living in warm climates, as it measures how much solar heat a window can block. The lower this value, the less solar heat that can pass through a particular type of window, like casement windows for instance.

Air Leakage (AL) – This value gives you an idea of the rate at which air moves through the window joints. The lower the value, the less air that can leak through these joints.

Visible Transmittance (VT) – If you want more natural lighting inside your home, pick a window with high VT. This value measures how much light can pass through a window. The higher the VT, the more natural light that can pass through.

Condensation Resistance – This value gives you an approximation of the extent of your window's ability to resist moisture build-up. The higher the value, the less build-up on windows.
Keep in mind that even an energy-efficient window won't be able to help reduce your power bills if it isn't installed properly. That's why you should only hire qualified window contractors, like Renewal by Andersen of Montana. To get a free estimate, call (406) 259-3944 or fill out this form.