If there's one room in your house that sees a lot of activity, it's the kitchen. As one of the busiest parts of your home, you want to choose design elements that could properly complement, improve and accommodate everything you do in the space. This means even your choice of a replacement window set should jive with the rest of your style.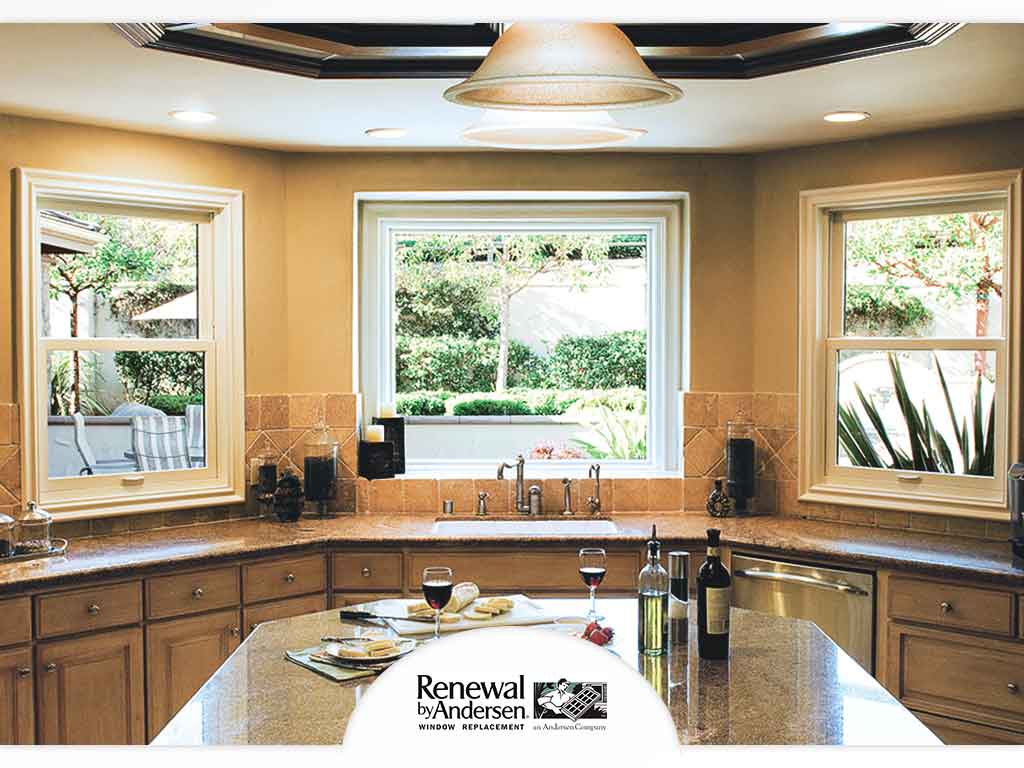 So how exactly do you plan for kitchen windows? Unfortunately, there's no simple answer to this question. Let our professional designers at Renewal by Andersen® – Montana walk you through a few tips on choosing the right windows for a comfortable, welcoming and practical kitchen.
The Right Type of Window
When it comes to different window styles, there are really no hard and fast rules. You can choose casement windows over a more traditional set of double-hung windows. You could set up a nice breakfast corner with a properly placed window or you could even go for a custom Norman window if you prefer. Whatever type you ultimately decide on, it must always satisfy four essential criteria.
What Makes Good Windows
There are four main factors to consider when choosing windows for a kitchen.
The best work areas are always kept well-lit, and there's no substitute for natural sunlight. Picture windows may offer expansive glass areas that let plenty of sunshine indoors, but they may not be the best when it comes to ventilation.
Good air circulation is essential in a place where you expect to do a lot of cooking. Your kitchen can host a wide variety of steam, smoke and smells and you want a window that can enable fresh air to easily freshen up a room.
Windows with complex operable parts could hinder the functionality of a busy kitchen. The last thing you want to worry about is a problematic window when you're up to your elbows in Thanksgiving dinner prep.
Above all else, your window should always look good. If you can't find a good style, custom windows can capture any design you conceptualize and turn it into a reality.
At Renewal by Andersen – Montana, we are your leading provider of high-performance replacement windows and doors. Give us a call at (406) 259-3944 or fill out our online contact form to schedule a free in-home consultation and request an estimate today.