Usually, when the topic of ventilation comes up it's always something that's automatically there thanks to our windows and patio doors. Thanks to the windows and doors installed in your home, your home naturally has good ventilation. You can still improve it, however.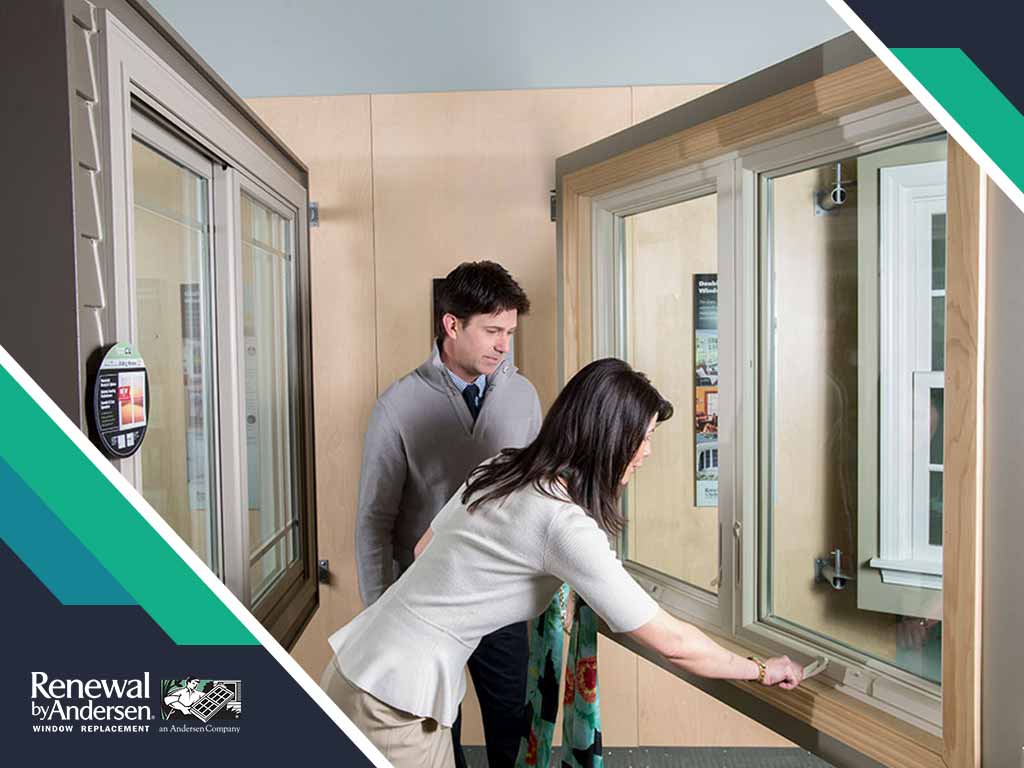 In this post, Renewal by Andersen of Montana discusses proper ventilation and which of our windows can help you in this regard.
How Proper Ventilation Works
Proper ventilation keeps the air in your home fresh and healthy. Indoor air can build up levels of moisture and other air pollutants, necessitating the need for fresh outdoor air to rid your home of these indoor pollutants. To do so, air has to be circulated in all areas of the home and be let out as well. Of course, mind that outdoor air can still bring in the pollution.
There are other various ways to create proper air ventilation in your home apart from using fans, such as your windows and your doors, sliding doors or otherwise.
Window Styles That Help
Casement Windows – Casement windows can aid you in your quest for proper ventilation since they crank out and open entirely to allow fresh air in.
Double-Hung – Compared to casement windows, double-hung windows are a whole other animal entirely. Each sash of the window can completely open at a time, but opening them halfway at once ventilates your home more significantly.
Bay or Bow Windows – These windows are actually two different styles but both windows can still be used in letting fresh, clean air in and polluted indoor air out. They're large windows as well so you can ventilate more effectively and efficiently if you wish.
Sliding – Sliding windows have a versatile design that allows you to slide your window open and allow air in. Unlike casement windows, they don't need swing clearance, so they're perfect for cramped rooms.
If you want to improve your home's ventilation, don't hesitate to turn to Renewal by Andersen of Montana for your home improvement needs. We are your leading supplier of doors, windows and installation services. Give us a call at (406) 259-3944 or fill out our contact form.