Buying new patio doors to replace your old ones is a significant investment for any homeowner. As such, it's understandable if you want the project to go as planned. Unfortunately for some homeowners, this doesn't always happen due to certain key mistakes. But what are these mistakes that can jeopardize your patio door replacement project?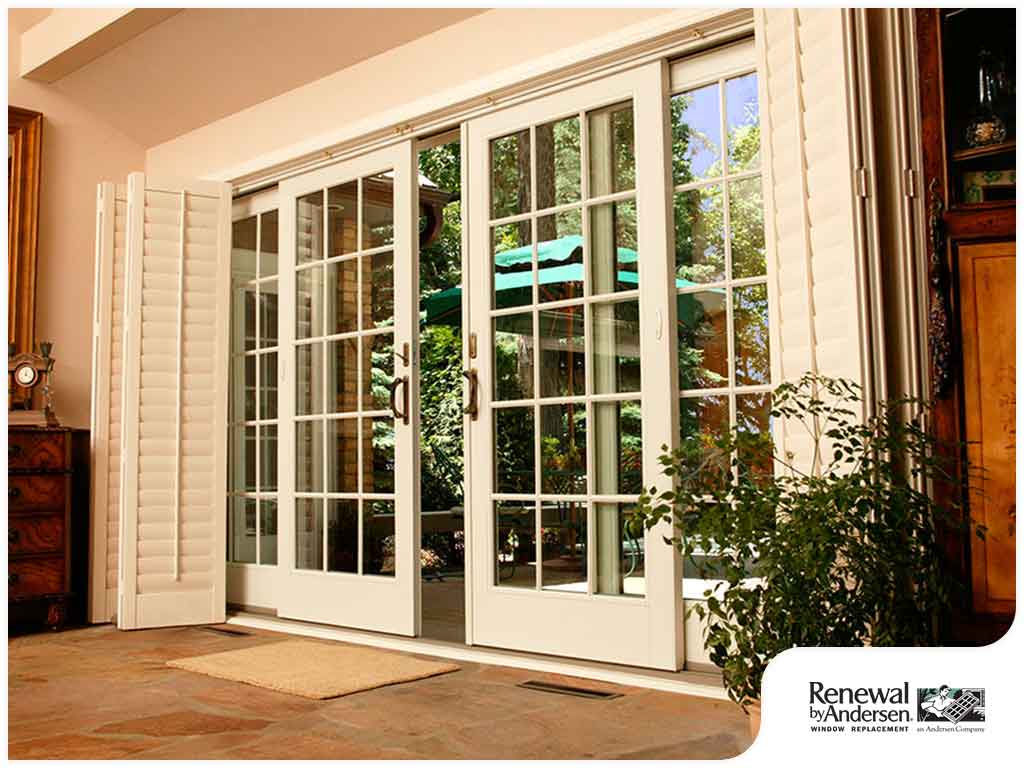 Read on as Renewal by Andersen® – Montana lists the five patio door replacement mistakes that you need to avoid, beginning with:
Not Hiring a Specialist Install the Door – While there's nothing wrong with DIYing your patio door replacement project, it's still better to hire a specialist to get the job done. This is because the level of skill needed to replace a door can vary and may even be difficult in some cases. With that in mind, make sure to hire a professional to minimize the risks of costly mistakes that can be made during the installation process.
Not Getting a Free Consultation – During the planning stage of your replacement project, make sure to get a free consultation with a professional, especially if you're considering custom doors. This is because it allows the experts to examine your current door to see what's best suited for the space you have before taking the necessary measurements and working with you to explore your options.
Deciding Based on Price – It's tempting to opt for the less costly sliding doors. However, deciding on the door you want based on price alone is a mistake that you should avoid as getting a cheap door can cost you a significant amount in the long run if it breaks earlier than expected. Instead, make sure to look for a door that has quality while remaining in your budget range at the same time.
Failing to Embrace Natural Light – Natural light is a good way to make a small space look larger. Unfortunately, some homeowners fail to take this into account and choose a patio door that doesn't maximize the amount of light that enters their home. When choosing a patio door, consider the lighting as this can help your home increase its energy efficiency capabilities in the long run.
Not Buying From a Well-Known Brand – When buying a new patio door, make sure to buy from a brand that's well-known. This is because they're more likely to have a track record of success and customer satisfaction, making them more trustworthy compared to less costly yet unknown brands.
Need to install new doors in your home? Look no further than Renewal by Andersen – Montana, your number one service provider when it comes to door and window replacement services. Give us a call at (406) 259-3944 or fill out our contact form to get a free quote.