Is your power bill increasing despite having enough insulation in your home? Didn't find anything wrong with your doors either? Then it might be that the sealing on your insulated window has begun to fail. If you're not sure whether the windows in your home are insulated or not, it's more likely than not that they are, given they're practically standard features in modern houses.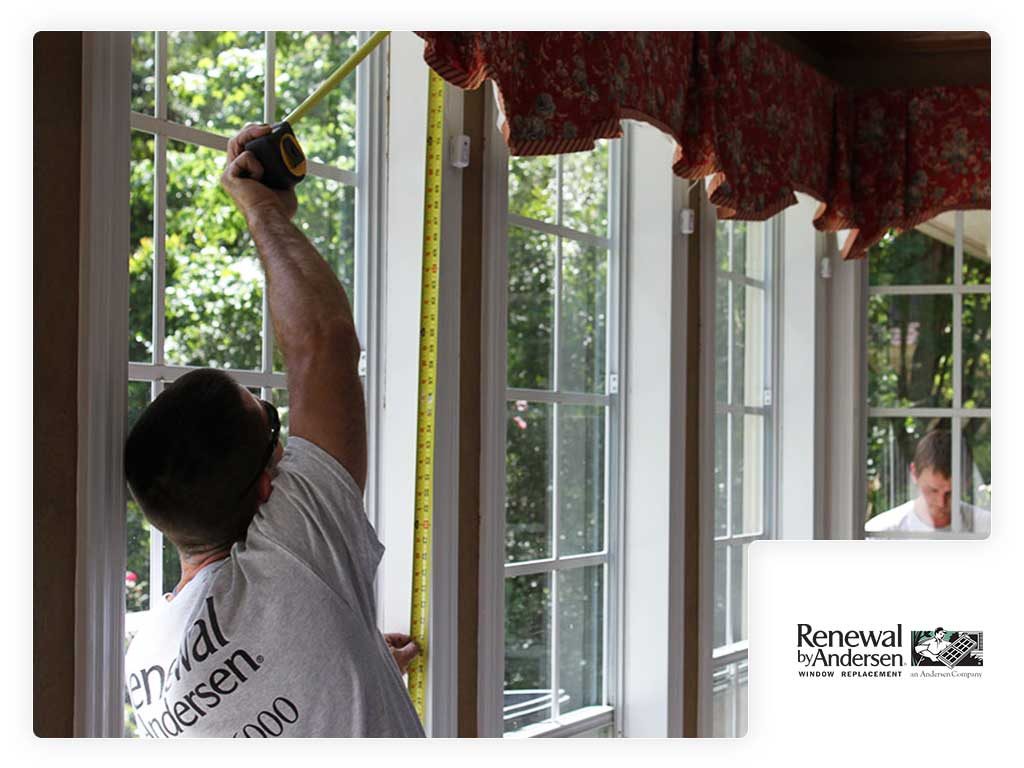 Insulated windows either use inert gas within their two-glass panes or heat-reflective material to reduce heating costs during winter and cooling costs during summer. To keep the gas inside, insulated windows are sealed, but over time, the gas can leak out, reducing the energy efficiency of your window. You can usually determine whether or not the sealing is damaged by looking out for certain signs.
Renewal by Andersen® of Montana, your local sliding doors expert, lists some of these below.
Condensation In Your Windows
Wipe your windows clean before inspecting your window; moisture build-up on its exterior normal, but condensation within its glass panes isn't. Fogginess inside your window that tends to disappear and reappear depending on the temperature or humidity likely means the sealing on your insulated window is damaged.
Distorted Glass Panes 
The leaking of the inert gas from your window might cause some warping in your window. In some cases, the glass might even break.
If you find any of these signs, your window's sealing is probably damaged. Generally, you have two options to remedy this problem. You can either defog the window or replace it with a new one. With the former, condensation within the glass panes is removed and the window sealing repaired. However, the inert gas that leaked out isn't replenished, leaving your window's energy efficiency in a diminished state. We recommend that you choose the second option and replace your window with a new one.
If you're looking for a replacement window, Renewal by Andersen of Montana offers a variety of energy-efficient options. We also install different kinds of doors, including sliding and patio doors. To get a free estimate on your replacement windows, call (406) 259-3944 or fill out this form.