For the uninitiated, the circadian rhythm is an internal clock running in your brain that cycles between sleepiness and alertness. Also known as the sleep/wake cycle, this is the reason why you feel energetic and sleepy at the same time every day, though this may vary if you're a natural night owl or a morning person (and with age). There are, of course, various ways to improve your circadian rhythm and one of them is your window placement.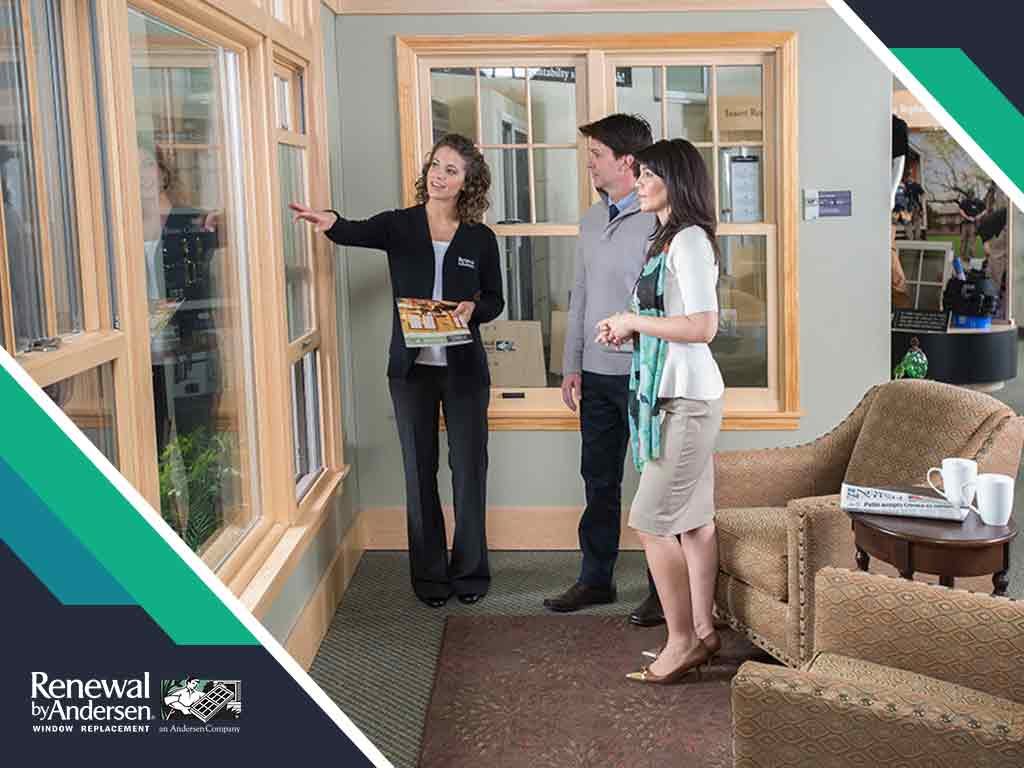 At Renewal by Andersen® of Montana, your number one window replacement company, will be telling you how window placement can improve the consistency of your circadian rhythm.
Window Placement and The Circadian Rhythm
When it comes to your window placement, one of the major factors that improve on your circadian rhythm is the natural lighting caused by placing your windows in the proper areas of your bedroom and your home. The importance of this natural light is that it's the source of the stimulation or your circadian rhythm, telling you when it's time to wake and sleep.
In addition, strategic window placement can catch views of nature that can add to your comfort and productivity. In short, proper window placement allows you to sleep comfortably and soundly at night and wake you up energetic and ready by morning.
Window Styles
Picture windows can improve your circadian rhythm. Due to their large size, they can allow natural light into your bedroom in the morning and furnish you a nice view of your outdoor surroundings at night, greatly improving your mood and sleep patterns.
Other window types include bay or bow windows, with their expansive glass. Our sliding windows also function the same way as our picture windows, except they can be opened and closed at will.
Turn to Renewal by Andersen of Montana for your window needs. We are your number one provider of doors and windows, such as sliding windows. Give us a call at (406) 259-3944 or fill out our contact form if you wish to learn more about our products and services.