With Fibrex®, Andersen® and its installation arm, Renewal by Andersen®, have revolutionized the replacement window and doors industry. Fibrex is an energy-efficient, sustainable and long-lasting material that frames all the high-performance products manufactured by Andersen.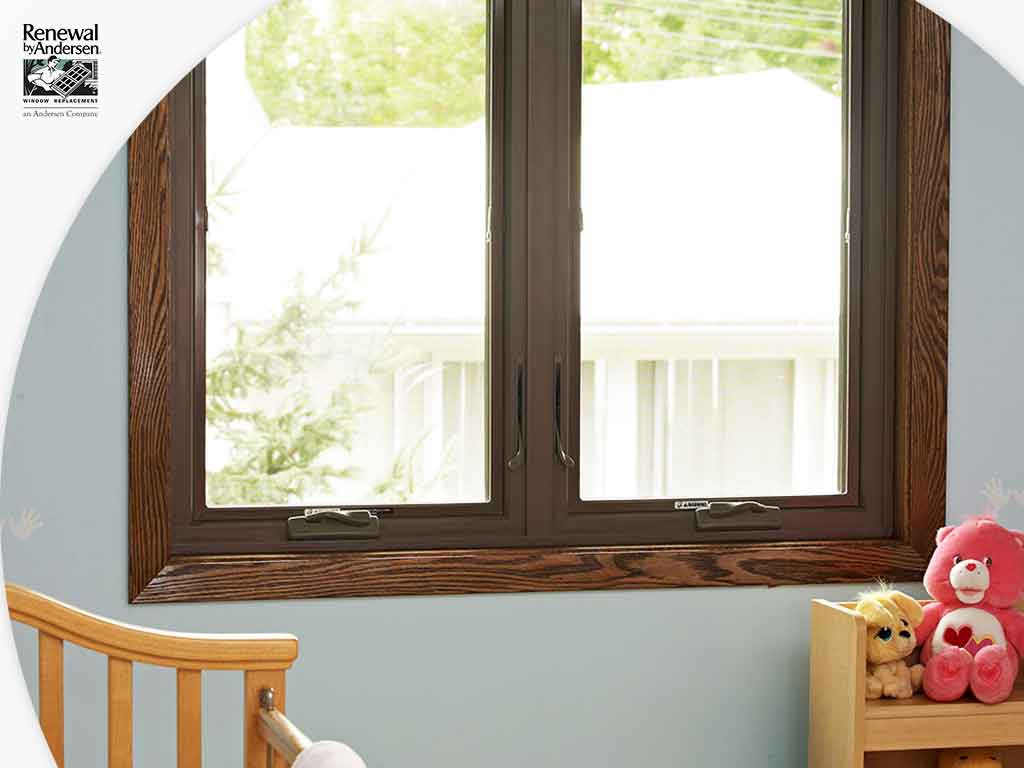 But what exactly makes this material superior to other framing materials available today? Let our designers and builders at Renewal by Andersen of Montana show you the secret behind Fibrex and how it can benefit your home.
Wood vs. Vinyl Debate
As a frame for most sliding doors and replacement windows, wood has been and remains to be one of the top choices. The material is readily available, and its natural wood grain looks great with almost any style of window or door. Unfortunately, its strength and durability leave much to be desired. Wood requires frequent repainting and maintenance to keep up its appearance. Vinyl resolves the maintenance issues that wood has by offering a stronger alternative. Sadly, vinyl isn't as aesthetically pleasing as natural wood and this discourages many homeowners about its use.
The Fibrex Answer
Andersen has combined the advantages of both wood and vinyl into a composite frame that can outlast either one of its parent materials. Fibrex is 40% reclaimed wood fibers and 60% exclusive polymer blend. This combination is meant to produce a frame material that won't fade, flake, rot, peel, blister or need repainting ever again.
The Advantages of Fibrex Frames
The intrinsic strength of Fibrex is designed to be the be-all and end-all of the wood vs. vinyl debate. The composition performs well under all climates in the United States, even meeting California's Indoor Air Quality Code, one of the strictest codes in the country. Whether you're using it for your patio doors or your replacement windows, you can trust Fibrex to give you the best quality anytime and all the time.
At Renewal by Andersen of Montana, we are your leading provider of high-quality and sustainable windows and doors. Give us a call today at (406) 259-3944 or fill out our online contact form to schedule an in-home consultation and request an estimate free of charge.