Mosquitoes are annoying. Luckily there are lots of ways to prevent them. Read on as Renewal by Andersen® of Montana, the top window contractor in the state, shares some in this blog.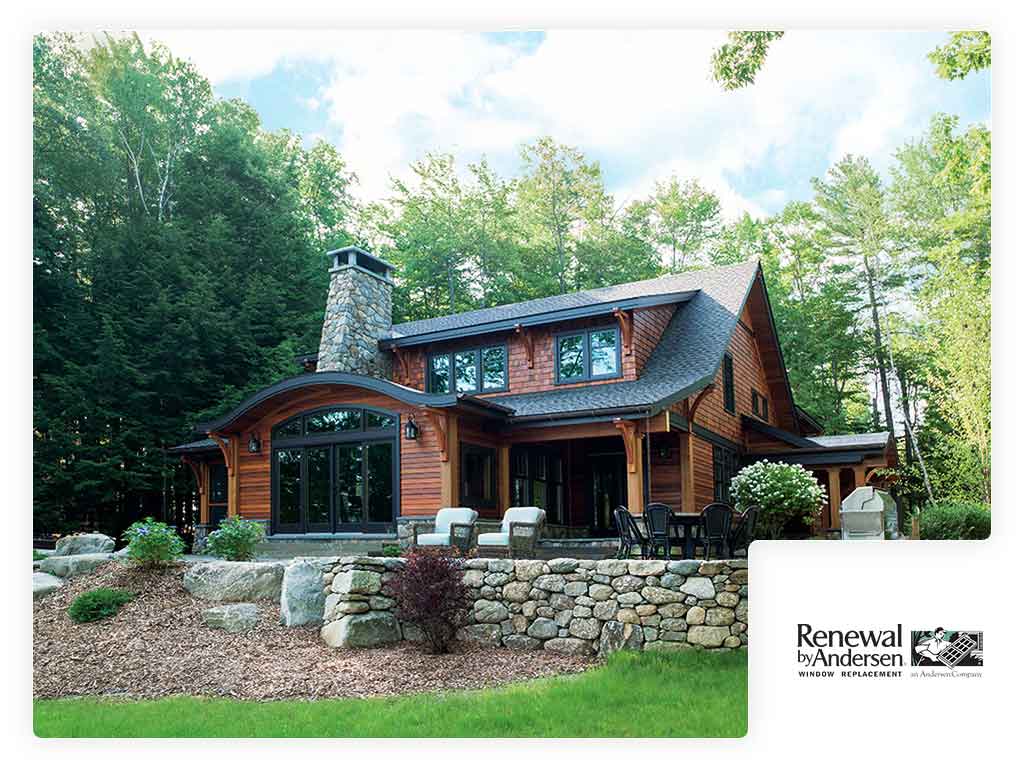 Get Rid of Potential Breeding Sites
Keep in mind the most effective mosquito control strategies take into account the entire lifecycle of the mosquito. And often, the best way to solve a problem is to tackle it at its source.
Female mosquitoes lay their eggs in stagnant water where they eventually hatch into larvae. Emptying containers of stagnant water will prevent the number of mosquitoes from getting out of hand. As a general rule, water in containers such as a pet dish or birdbath should be thrown out if it's been there for more than two days.
Apart from containers, water can also accumulate in gutters jammed with foliage and other debris. As such, you need to clean them regularly. You also need to water your lawn carefully so puddles of water won't form in the softer areas of your yard.
Trim Overgrowth in Your Yard
Mosquitoes are drawn to tall grass and weeds, so keeping your grass short can help deter them from going near your house.
Put Up Structural Barriers and Fix Any Gap
All mosquitoes need to get inside your home is a small gap in your window or door. As such, if there's a gap or crack anywhere, have it fixed immediately.
If the damage to your window is extensive, however, it would be better to have it replaced with a new one. Make sure to only hire qualified contractors to install your new windows.
If you're looking for a contractor, why not hire one that only uses quality products from a reputable window company, like Renewal by Andersen of Montana? To get a free estimate, call (406) 259-3944 or fill out this form. We serve homeowners in Billings, Montana.