Window replacement might seem like a simple, one-day-to-complete project, but it actually requires a bit of careful planning. For example, you have to make sure that your picture windows come with high-quality frames and energy-efficient glass packages for superior performance. You also need to hire a capable window company to install them. Another important thing to consider is how you will prepare your home for the project.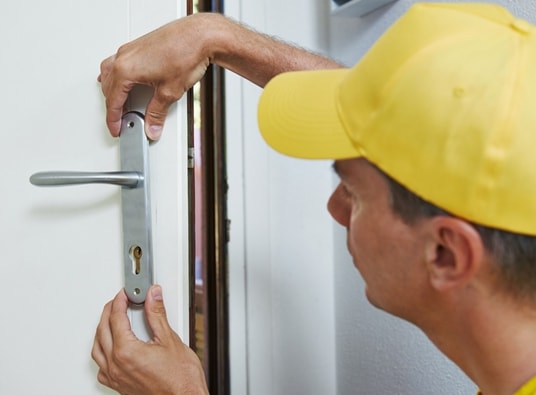 The right preparation guarantees that this home upgrade will run as smoothly and as worry-free as possible. It also ensures that your windows, once installed, will be up to the task. To help you with this, Renewal by Andersen® of Montana shares some effective preparation tips.
Prepare Yourself For Disruptions – Window replacement involves extensive changes to your structure, which is why you can expect some disruptions to your daily activities. Workers will also come in and out of your home, so your home will be a little full throughout the process. To avoid stress, dedicate a space in your home where you can relax without the mess and hassle brought by the construction.

Clear the Pathways and Work Area – To remove your old windows and install new ones, contractors like us will need clutter-free areas to carry out the job efficiently. Clearing the pathways and work area to ensure they're not cramped would save everyone plenty of time. Nevertheless, we don't encourage homeowners to carry furniture and other hefty items themselves. A key part of our installation process is to secure and damage-proof your home. We'll lay drop cloths to protect your furniture and move any obstacles to clear access to the work area.

Expect Unpleasant Surprises – Unforeseen structural issues can arise during any remodel. Some forms of damage to the frame aren't noticeable until the removal of your old units. That's why before we continue with the installation, we always make sure your wall openings are in good shape. After installing your new sliding windows, we weatherproof and seal them to prevent similar problems in the future.
When you work with Renewal by Andersen of Montana, the installation of your new windows will be smooth sailing from start to finish. Get started on your window replacement today with a FREE estimate from our experts. Simply call us at (406) 259-3944 or complete our form, and we'll be happy to assist you.