The winter season can be a challenging time for your home; snow can pile up on your roof, ice dams may form on your gutters and your siding can be damaged by moisture. In addition to all of these important parts of your house, there is another vital component of your home that can be affected by the winter: your doors.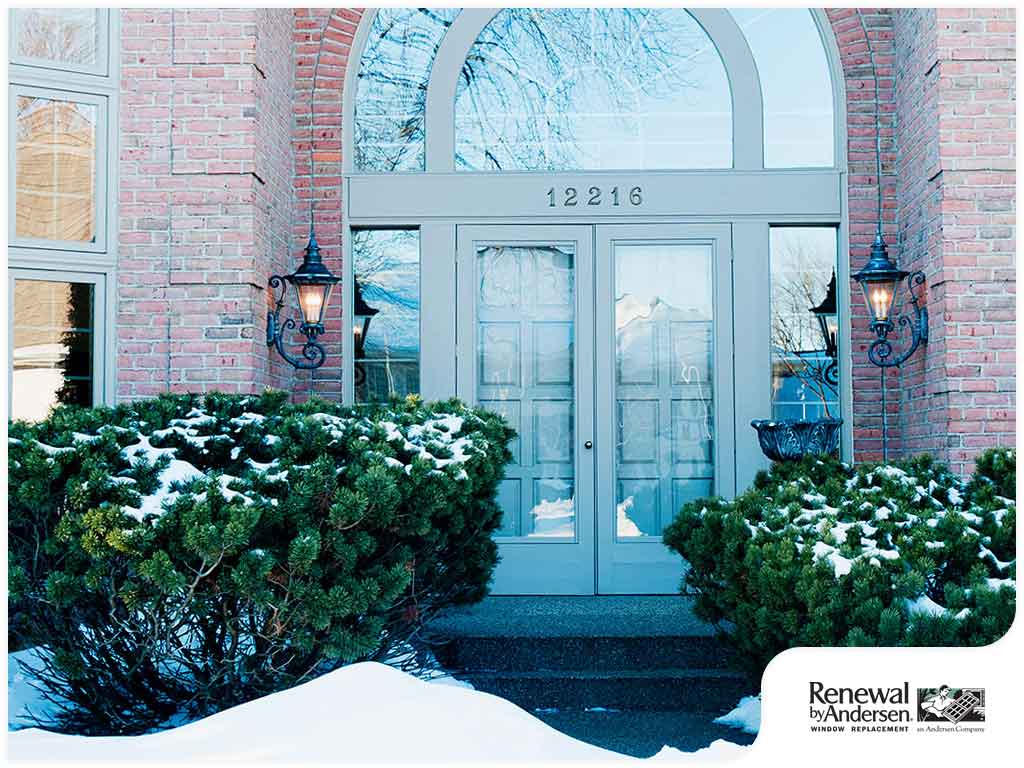 Read on as expert window company Renewal by Andersen® – Montana lists the five problems your door can face during the winter season, beginning with:
Loose Screws – During the winter season, the sudden changes in humidity and temperature can cause your door's screws to come loose from your door. While this may seem like a minor issue, it can cause several problems as your door might sag and not fit squarely in the frame, which can easily affect your home's energy efficiency.
Worn Out Weatherstripping – The weatherstripping is vital in blocking drafts from entering your home. If you feel any drafts from the door, make sure to have a professional install new weatherstripping to help you save more on heating and energy during the season.
Door Doesn't Close Completely – No homeowner wants a door that stays open during the winter season. After all, you can lose a significant amount of heating in the process, which in turn can cause your heating system to work harder than they should and result in a higher energy bill for the season. If your door won't close completely, this means it isn't fitting squarely in the frame. Call a door and window contractor to have it fixed immediately.
Icy Locks – Believe it or not, the winter weather can compromise your home's security as the temperatures of the season can cause your door locks to freeze in place. Thankfully, unfreezing it is a fairly simple process: simply heat up your key with a lighter or use a lock de-icer to remove the ice.
Fading – Your door can play a part in your home's curb appeal. Unfortunately, the cold and wet weather of the winter season can ruin its appearance as the moisture can cause the door to fade and lose its color. To prevent this from occurring, consider investing in an entry door made of fiberglass material as they're treated to prevent fading.
Planning to install new windows in your home? Don't hesitate to turn to Renewal by Andersen – Montana, the area's leading experts when it comes to window repair and replacement services. Give us a call at (406) 259-3944 or fill out our contact form to get a FREE quote. We serve homeowners in Billings and other nearby areas.