Adjusting the blinds or throwing open the curtains to let in sunlight is a great way to start the day. Naturally lit rooms can boost your mood, improve comfort in any indoor space and even help save on energy consumption.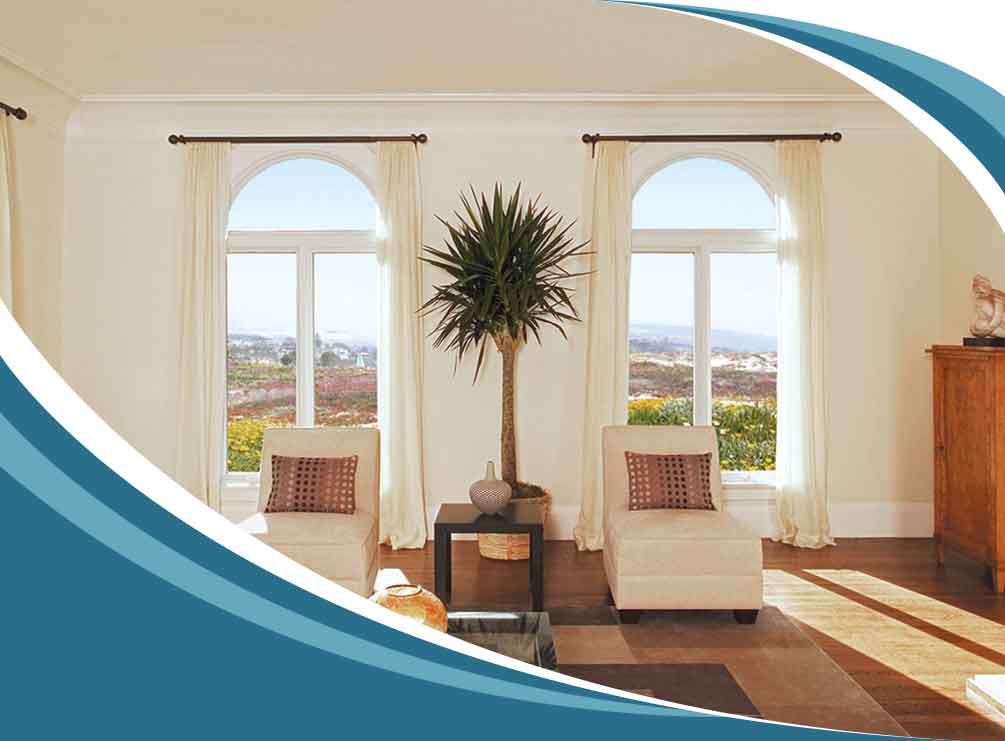 One of the easiest ways to maximize the warmth and comfort of sunlight is with the right window replacement design. Renewal by Andersen® of Montana takes you through the designs that help you bring in the sunlight and all the benefits that come with it.
Going Big on Glass
The bigger the window glass, the more sunlight can get in. Full-height windows, for example, can bring in daylight to reach deep inside your indoor space, which means you use less artificial lighting.
If a room doesn't have problems with ventilation, picture windows can be the ideal option for you. These rectangular, stationary windows are fixed in place and are perfect for showcasing the outdoors and maximizing daylight. If you want to improve the lighting ventilation in a room, windows that can be opened could be the better choice.
Going to the Corner
Corner windows are ideal for rooms with a view. This style lets in sunlight from at least two directions and lets you enjoy a panorama view of the outside, which can make your space feel and look larger.
For better ventilation, you can also choose casement and sliding windows, which can be opened to let in the breeze or more warmth as needed.
Going Artsy
When planning for improved daylighting, also think outside the box with custom styles. Octagon, hexagon, trapezoid, circle top, springline and other window shapes are a great way to get the most out of sunlight and give your home a unique character. They produce distinctive rays of light, as well as a stunning but welcome break in the conventional shapes in most homes. Custom windows also come with different grill and treatment options to complement your desired pattern and design
At Renewal by Andersen of Montana, our full suite of window options come in a number of configurations, allowing you to be as creative as you want. Give us a call today and take the first step in bringing sunshine into your home. You can reach us at (406) 259-3944.