Many homeowners think about a full-frame window replacement whenever they see any problem with their windows. Because windows fill a particularly important role in your home's overall energy use and efficiency, it's perfectly normal to be a little protective. However, some common minor issues do not necessarily require a full replacement. In fact, nine times out of ten, the problem can be easily resolved with a simple insert replacement.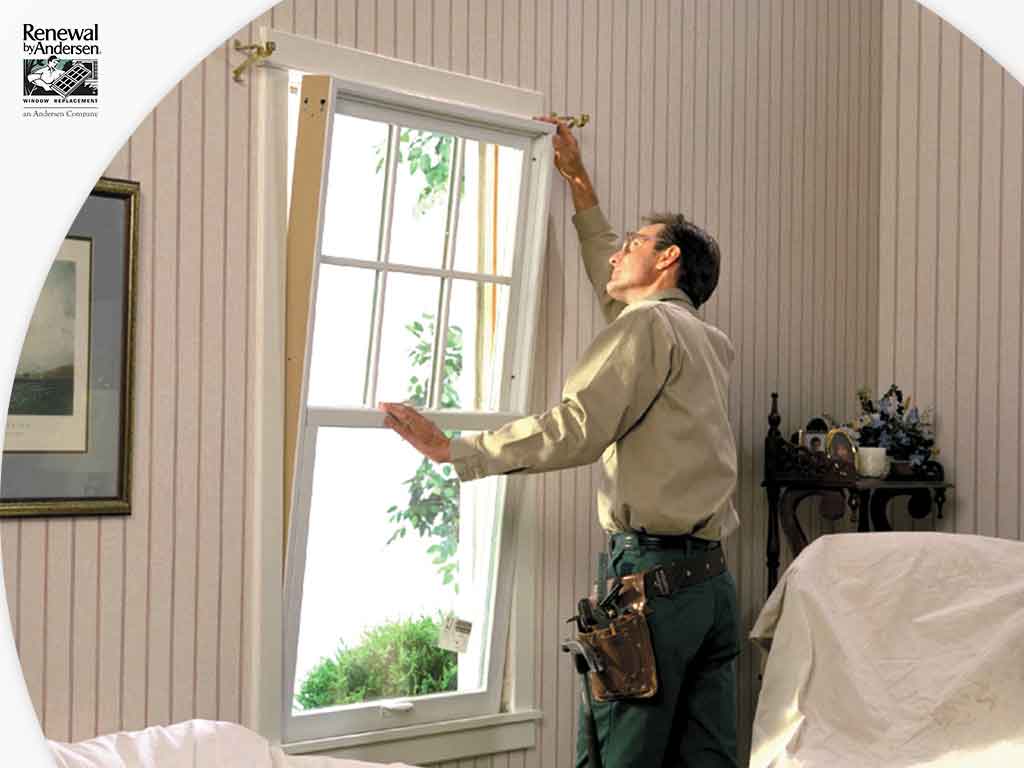 How can you tell whether you need a full-frame or an insert window replacement? Read on as our experts at Renewal by Andersen® of Montana take a closer look between these two types of replacement to help you make the right decision.
Full-Frame Replacements
A full-frame replacement is practically just that, a full-frame replacement. The contractors come and take out the old window until all that's left is the rough opening. Typically, stock-size windows are used for a replacement, however, this may not always work. Your walls may have shifted, the house itself may have settled and the old measurements may no longer be accurate. Using the wrong size could lead to problems with operation. Sliding windows might not slide as smoothly as before, casement windows might get stuck on their hinges and double-hung windows might catch on their side jambs.
Insert Replacement
The most common minor problem in most aging windows is rot, particularly on the exterior sill. Most of the time, however, this rot is not extensive. Contractors can remove the affected part and replace it completely, without having to remove the rest of the window. This not only saves you money on overall costs, but it also saves you the inconvenience of having a full replacement done on one of your windows.
Renewal by Andersen of Montana is your trusted local provider of double-hung, casement, bay, bow and picture windows, as well as custom windows that can fit any home's needs. Give us a call today at (406) 259-3944 or fill out our online contact form to schedule an in-home consultation, absolutely free.