Warping is a common problem that can affect your windows' appearance and energy-efficiency. They also look unsightly, which may not only frustrate you but reduce the value of your home, as well. Fortunately, our window replacement services can provide a long-lasting solution to this problem. Renewal by Andersen® of Montana explains more: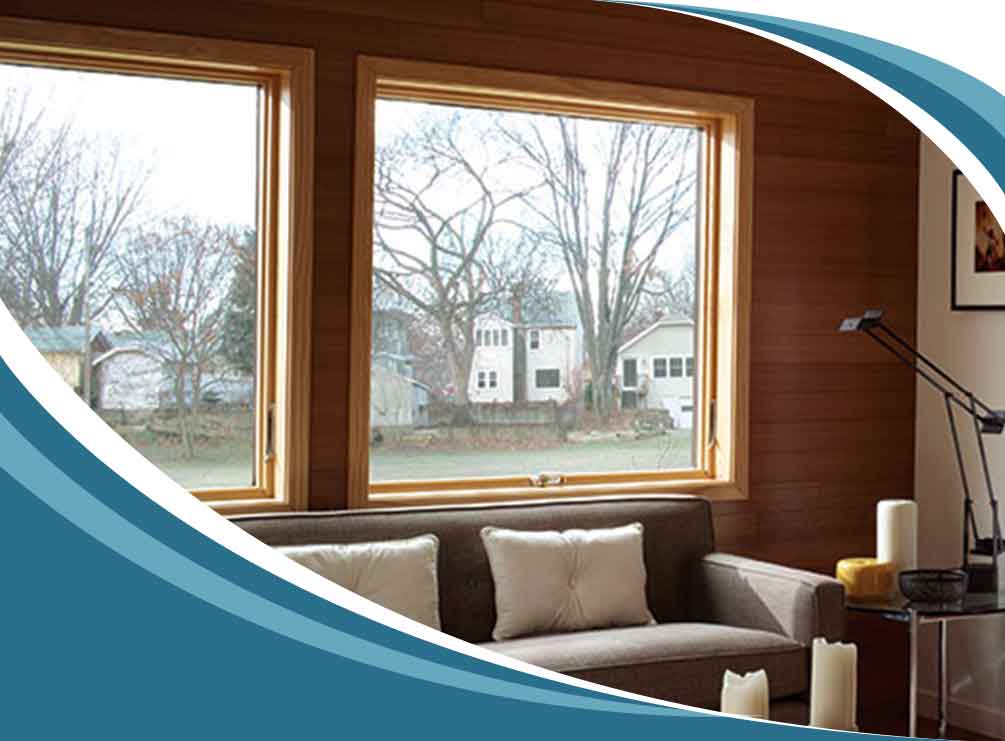 What Is Window Warping?
Old wood windows can absorb moisture, which can cause them to deteriorate and warp over time. Warping happens when the window absorbs moisture unevenly, causing the window to experience stress. This stress causes the window to shrink and expand, creating large gaps that allow conditioned air to escape. These gaps also hurt your home's curb appeal. In addition to moisture, changing temperatures can cause wood windows to expand and contract.
How Can We Help?
While it's possible to fix warped windows, this is a temporary solution that's not likely to last long. We recommend investing in new replacement windows instead. Our replacement sliding windows and other window styles feature Fibrex® window frames that won't warp, rot, crack, blister, peel or corrode. They won't absorb moisture like wood windows and they stay stable even under changing temperatures. This means you won't have to worry about the window bending and warping.
Fibrex material combines the best qualities of both wood and vinyl together. It has the strength and durability of wood and the low-maintenance requirements of vinyl. Our window frames also offer excellent insulation, complementing our High Performance™ Low-E4® glass.
Our picture windows and other window styles won't warp and they will stay weathertight and beautiful for many years. Renewal by Andersen of Montana aims to provide our customers with a smooth and hassle-free window replacement experience. Our special start-to-finish process will help ensure your project's success. Call us at (406) 259-3944 to learn more about our services and products. You can also schedule a free in-home consultation.