Some homeowners think that the grilles are a fairly recent addition to windows. However, it may surprise some to know that they've actually been a part of windows since the early 17th century. This is because when the settlers of Jamestown were exporting glass back to London, they needed to ship them back in smaller sections to prevent breakage, making grilles a necessary addition.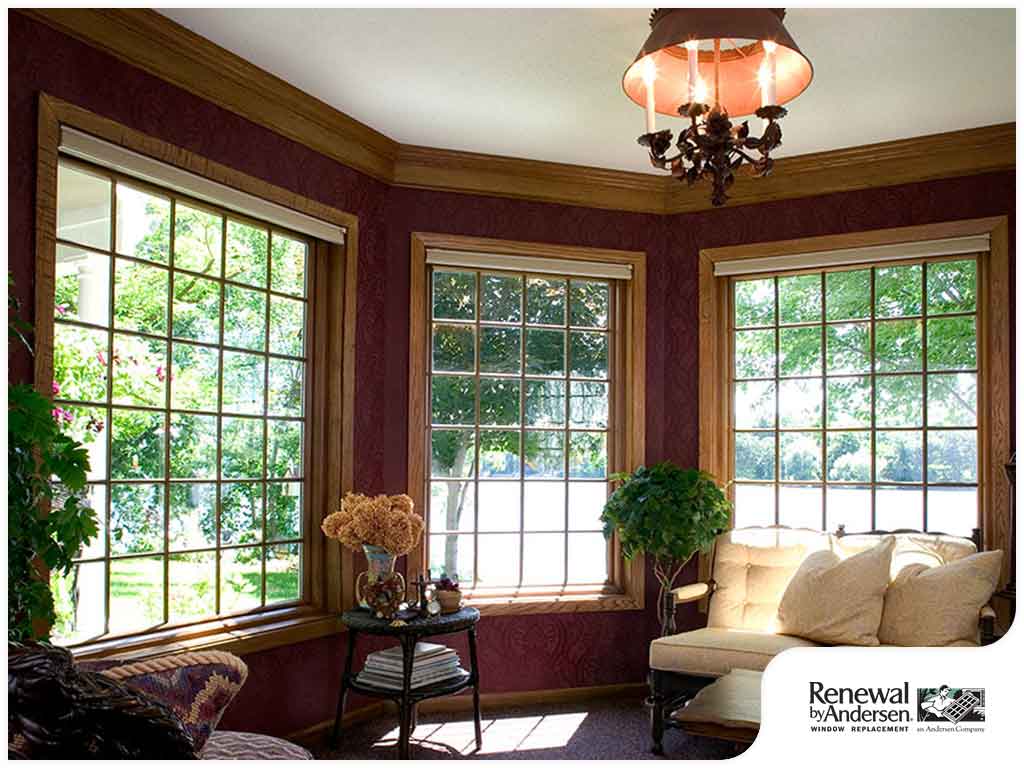 Nowadays, however, grilles are vital if you want to add aesthetic appeal to your windows and window replacement experts are often asked by homeowners if it's a good choice to add them to their new windows.
In this article, Renewal by Andersen® – Montana discusses when you should add grilles to your windows.
Keep the View in Mind
If you're trying to decide if you should add grilles to your windows, experts recommend that you keep the view in mind. This is because window grilles can easily obstruct your view of the outdoors at times. For instance, if you have picture windows that offer a scenic view of the outdoors, consider leaving off the grilles to prevent your view from being blocked. However, if your windows are facing the street, then you're more than free to add them to your windows to distract your eye with the pattern.
Architectural Design
The style of your home also plays a major part on whether or not you should install grilles on your windows. When it comes to this, you have a single guideline to follow: check the style of your home. Oftentimes, home styles fall into two categories: traditional or contemporary. If you live in a colonial style home, grilles may be a good addition to your windows. However, if you live in a contemporary-style home, professionals recommend that you don't add the grilles to the windows for a more modern look.
Want to replace your old sliding windows with newer and better ones? Look no further than Renewal by Andersen – Montana. When it comes to window installation and repair services, we are the number one professionals to approach and we won't let you down! Give us a call at (406) 259-3944 or fill out our contact form to get a FREE quote.