The average American home exceeds the average car in terms of carbon emission and energy consumption. This is why the Environmental Protection Agency, in an effort to keep home energy use as minimal as possible, created the Green Seal Program, a certification program that recognizes the "green" values of home fixtures and appliances. Renewal by Andersen® as well as its parent window company, Andersen®, have put sustainability and environmental responsibility at the top of our priorities and we are proud to be the first recipients of the Green Seal Certification for Environmental Stewardship.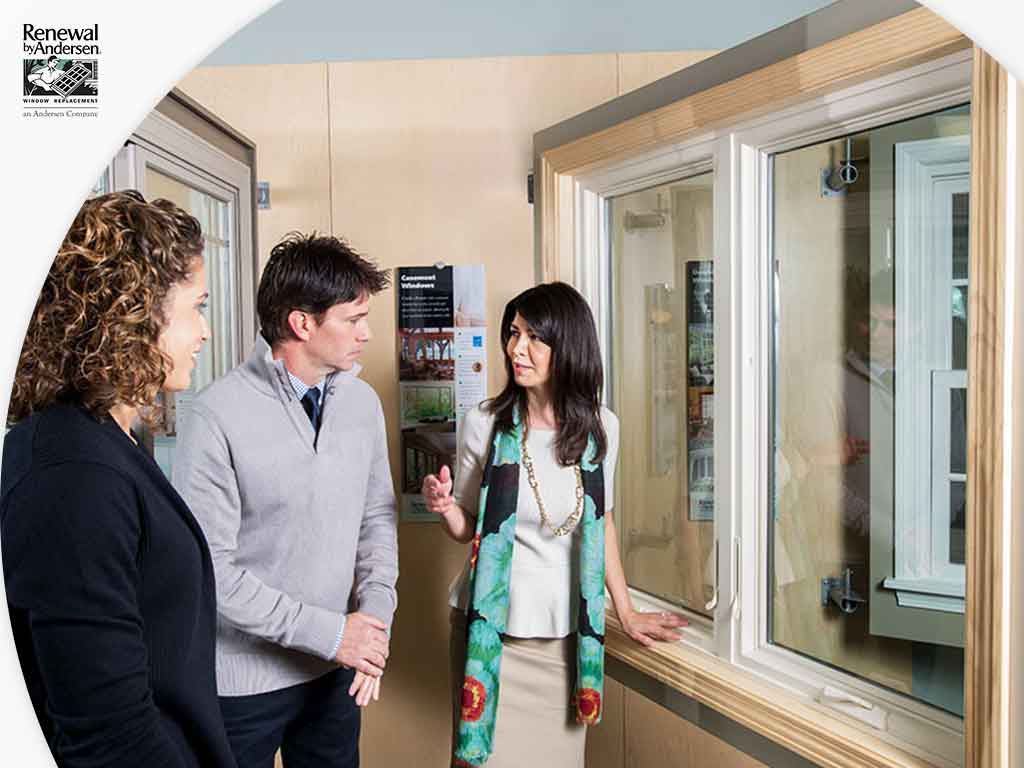 As a part of the Renewal by Andersen family, Renewal by Andersen of Montana understands the importance of this recognition. Let our professionals explain what the Green Seal Certification means for you and your home.
Bringing Classic Homes Into the Future
Our replacement window options are designed to give modern energy efficiency to the doors and windows of older homes. We put great emphasis on keeping the classic architecture of aging houses without sacrificing performance. This means that fewer resources are used to produce our doors and windows, in line with our efforts to be a 100% environmentally-friendly company.
Improving Indoor Air Quality for Your Family
Poor indoor air quality or IAQ is on the top 5 health risks in North America. Our designers and engineers have made sure that our windows are completely airtight to help maintain your home's IAQ ratings. In fact, we are the only window and door manufacturer that has earned the prestigious Scientific Certification Systems (SCS) Indoor Advantage Gold™ Award for our IAQ-conscious windows and doors.
Energy Efficiency for Everyone
As the top green window contractor in the country, we have developed our products with energy efficiency in mind. From our weatherproofing seals right down to our High-Performance™ Low-E4® glazing options, our replacement windows and doors have been fully tested to be the best at keeping your home warm in the winter and cool in the summer.
At Renewal by Andersen of Montana, we are your leading provider of top-quality replacement windows, doors and more. Give us a call today at (406) 259-3944 or fill out our online contact form to schedule an in-home consultation and request an estimate free of charge. We serve homeowners in Billings, and in all nearby areas.