Every window company has policies and processes they adhere to when it comes to window replacement. And often, those are kept private and confidential until the actual window replacement process is underway. For Renewal by Andersen® of Montana, the leading sliding windows manufacturer, we believe it's crucial for our homeowners to know the steps we will take in handling their windows.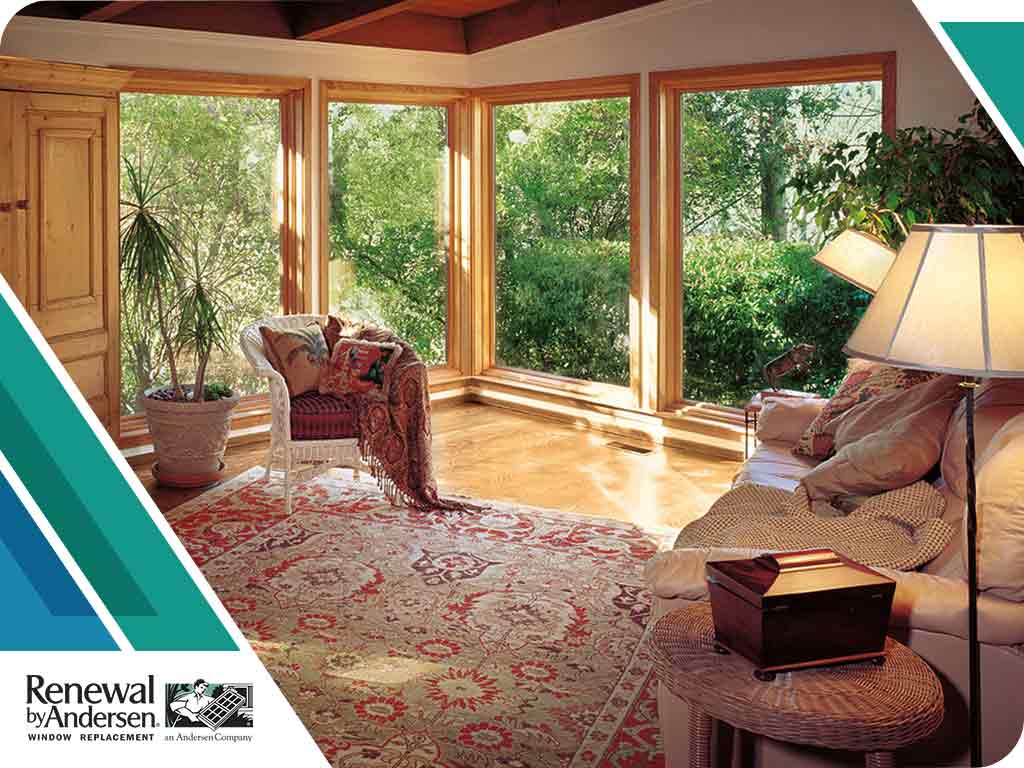 These are the seven steps we take in every window project we handle.
Step 1: Measurement
The first step is the window assessment. This means our trained professionals will take a precise measurement to guarantee a snug fit for your new windows. This is also the step where your old windows are inspected to determine the window material that would be strong enough for your local climate.
Step 2: Equipment Preparation
After the assessment, we'll begin to bring in the equipment, tools and materials needed for your window replacement project.
Step 3: Site Preparation
Preparing your home is an essential step in every project we undertake, which is why we put time and effort into helping our customers stow their valuables and furniture away from the construction site. We also cover the floor with drapes and wear protective footwear to avoid slips or accidents with debris from the window tear off.
Step 4: Removal
We remove your old windows. We don't remove all windows at the same time, so we can ensure your home stays protected from the weather. Our professionals are skilled in keeping dust and debris to a minimum.
Step 5: Installation
Windows won't look or function well without a snug fit. Our experts at Renewal of Andersen of Montana are highly trained in aligning and adjusting your new casement or picture windows to get the exact fit.
Step 6: Weatherproofing
This is the step where gaps left between the new windows and frames are filled with specially formulated insulating foam that would prevent drafts from infiltrating the interior.
Step 7: Finishing
For the last step, our experts will cover the foam with a beautiful trim to complement your home interior and exterior. Before leaving, we'll gather and take the debris with us.
Our meticulous process is met with favorable reviews and customer satisfaction. That's the Renewal by Andersen promise. Work with Renewal by Andersen of Montana, the leading window company. Call us today at (406) 259-3944 for more information. You can also fill out our contact form to get a free in-home consultation.