The ENERGY STAR® label makes it easier to determine which products are energy-efficient. However, if you're keen on knowing the specific details of what makes windows or sliding doors energy-efficient, you should take a look at the NFRC label.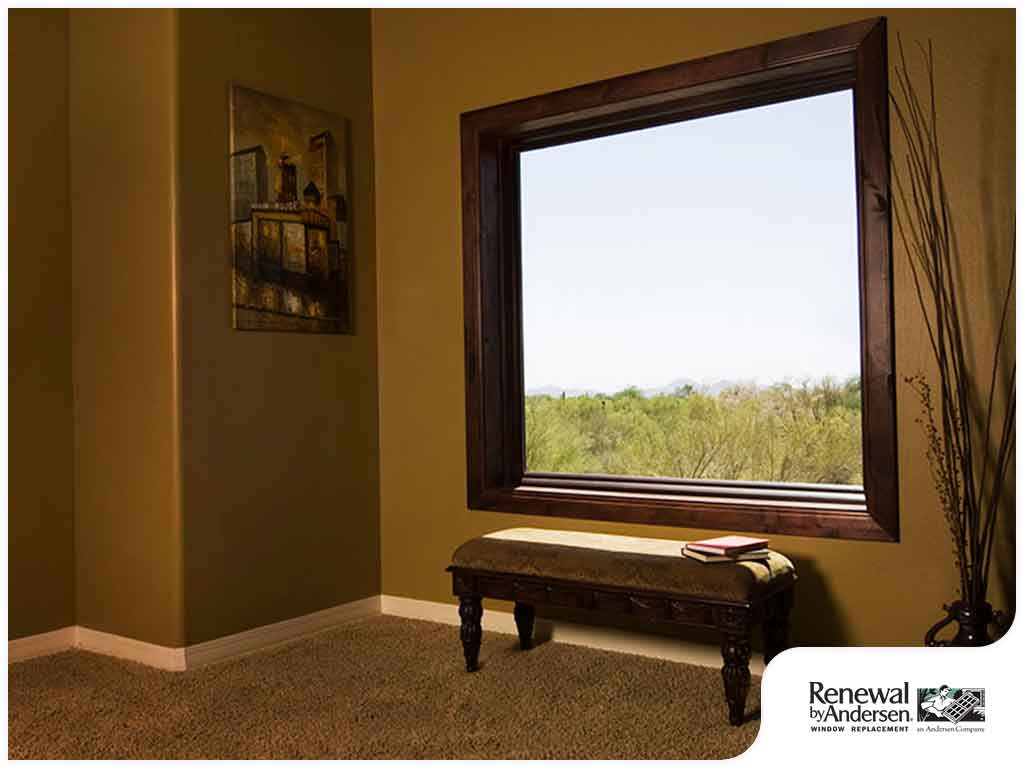 The NFRC label indicates that a product has been independently tested, certified and labeled. It's quite helpful if you want to compare energy-efficient products. With its breakdown of the energy performance of each product, you can figure out which one can give you more benefits.
In this post, Renewal by Andersen® of Montana, a reputable provider of windows and doors, discusses the specifications included in an NFRC label.
U-Factor
U-factor refers to a window's effectiveness in keeping heat inside your home. It typically ranges from 0.20 to 1.20. The lower the number, the better the window is at preventing heat from escaping your home.
Solar Heat Gain Coefficient
SHGC tells you a product's level of resistance against unwanted heat gain. This is an important factor to consider, especially during the summer. Its range is from zero to one. A lower number usually means more savings on your cooling expenses.
Air Leakage
Air leakage indicates the amount of air that enters your room through a window. Its measurement usually ranges from 0.1 to 0.3. A lower number means you can expect less drafts.
Visible Transmittance
Visible transmittance refers to how well a product is designed to light your home with daylight. It ranges from zero to one, with the higher number indicating that the window is capable of letting in more natural light.
Renewal by Andersen of Montana specializes in windows and patio doors. With our trained and experienced staff, you can expect professional assistance and superior services. Call us at (406) 259-3944 or fill out our contact form to request a free quote.