Your home is your own safe haven, therefore you need to make sure it is truly safe. In this blog, window replacement company Renewal by Andersen® of Montana shares window-related questions you should ask yourself to improve your home's safety.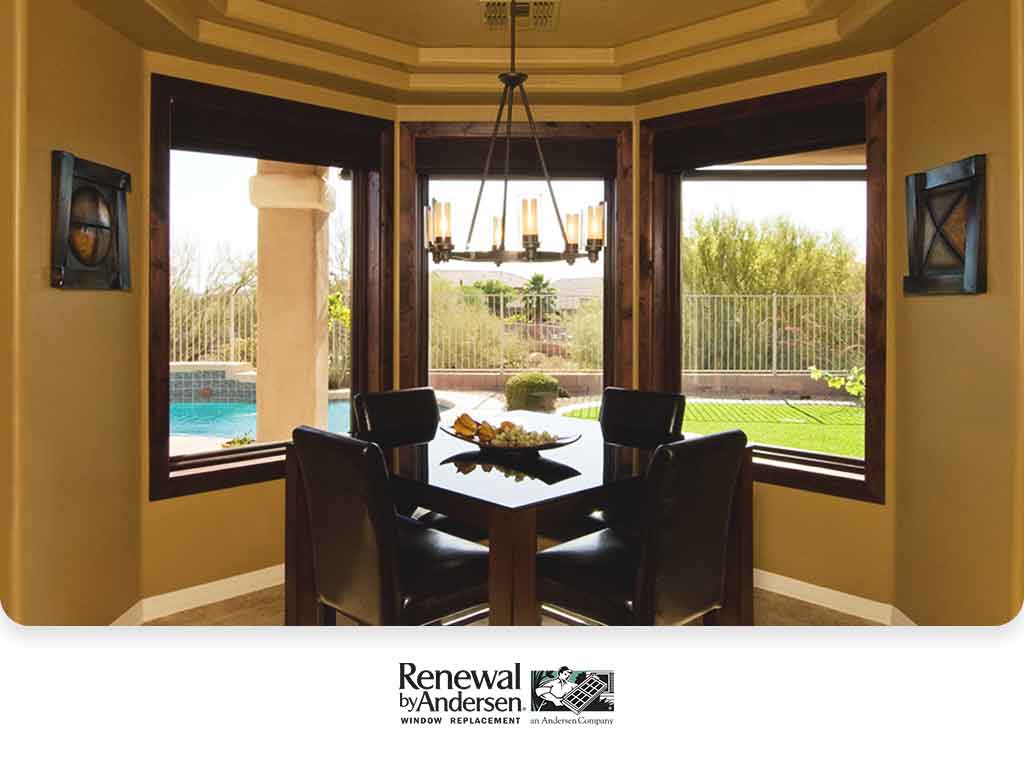 Are My Egress Windows Compliant With IRC Standards?
The International Residential Code (IRC) is a set of standards that are followed for building homes, covering every aspect of a building from roof slope to window size. Egress windows are windows that double as emergency exits.
There are standards that govern the size and locations of these windows. Section R310 of the 2018 IRC states egress window opening should be 24 inches tall by 20 inches wide, and can be opened without the use of keys or special procedures. Note that the window opening should be in the stated size, therefore sliding windows will need to be wider. The Code also requires every habitable space in the house, including those used for sleeping, must have at least one egress window.Do I Close the Windows When Leaving Children Unsupervised?
Make sure the window locks are working in rooms where you leave young children, and make sure the locks are engaged when you do. Investing in windows with quality hardware can give you the security that you need. If you feel you need to take extra precautions, you can install child safety railings in front of the windows. Also, make sure there is no furniture near the windows, as children might use them as a climbing aid.Are Any of My Windows Painted or Nailed Shut?
Never paint over window glass or nail them shut, especially when they could be the only means of egress in your home. If UV rays and solar heat are a problem, invest in windows that feature glazing with low-emissivity coatings, like our own High Performance™ Low-E4® glass packages.Do I Have Air Conditioners Mounted on Egress Windows?
Nothing should obstruct your egress windows. If that particular area needs cooling, you need to situate the air conditioner somewhere else. Consider switching to a mini-split air conditioner, or having an HVAC technician extend your home's ductwork to include that particular area.
Renewal by Andersen of Montana is your leading provider of popular replacement window styles, including picture windows. Give us a call at (406) 259-3944 or fill out our contact form to schedule an appointment.