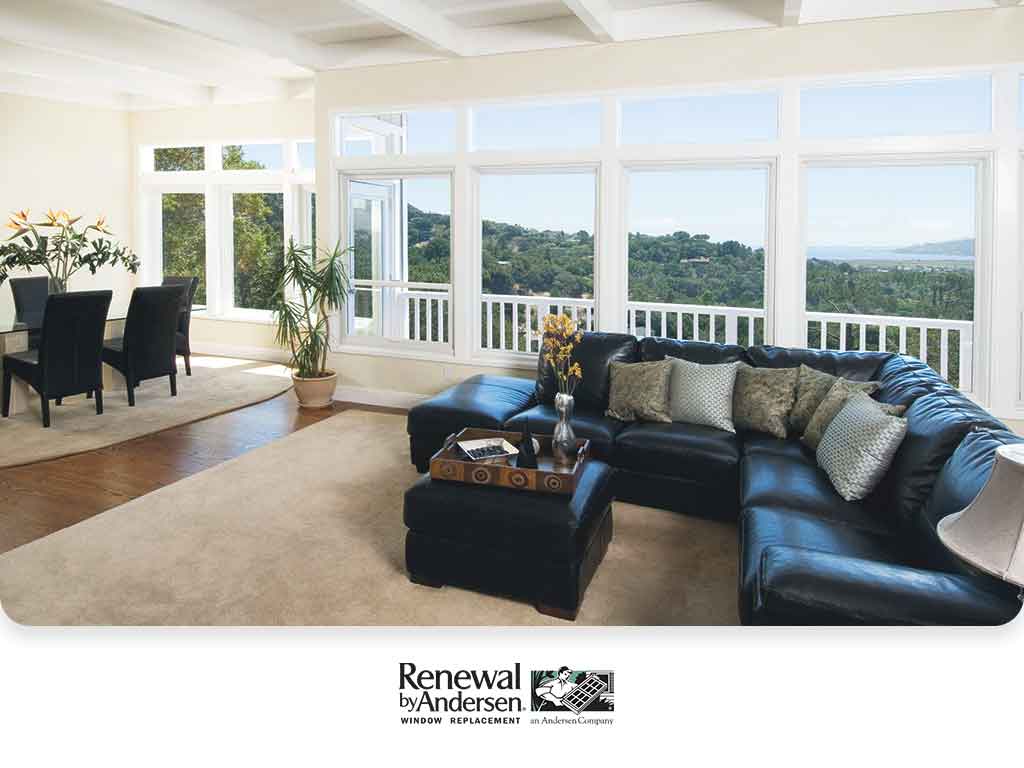 A signature is a sign of commitment. Renewal by Andersen® is the replacement window company that's committed to providing customers the best customer experience. In the following video, Renewal by Andersen of Montana shares a closer look at the Renewal by Andersen Signature Service, and why it's The Better Way to a Better Window™.
The Best People
We at Renewal by Andersen know that to provide the best service, we need to do it right the first time. This is why we've invested in the best the industry has to offer. Our Signature Service begins with the first consultation, done in the comfort of your own home at your convenience. Our trained design consultants will listen to you, and discuss what you want to achieve with your new windows, which will then be incorporated into the final window design.
Exact measurements will be taken and sent to our expert craftsmen. Your finished windows will later be installed by hand-picked Renewal by Andersen installers, who will make sure that the windows are correctly installed to ensure exceptional long-term performance. At the end of the installation, our installers will thoroughly clean the installation areas, and even dispose of the old windows for you. We are so confident of their capabilities that our Transferable Limited Warranty includes a two-year coverage on installation.A Superior Process
Renewal by Andersen is a full-service replacement window company, which means every step of the process—from consultation, to installation, to after-sales service—that is all us. This will give you the peace of mind knowing that only one company is accountable for everything throughout your windows' life span.An Exclusive Product
Every single Renewal by Andersen replacement window is crafted using exclusive materials, such as Fibrex® material frames, and High-Performance™ Low-E4® glass packages. In addition to being the best custom replacement windows in the market you can expect exceptional energy efficiency, long-term performance, and a boost in your home's curb appeal. Plus, our replacement windows are backed by the strongest transferable limited warranties in the industry.
Need new windows? Renewal by Andersen of Montana is the window contractor to turn to. Give us a call at (406) 259-3944 or fill out our contact form to schedule an appointment. We serve Billings and the surrounding areas.