Energy efficiency is one of the cornerstones of a modern home. By effectively reducing your home's energy consumption, energy-efficient components can help you save up to several hundred dollars worth of electricity bills in the long run. The best example of this is a Renewal by Andersen® window replacement.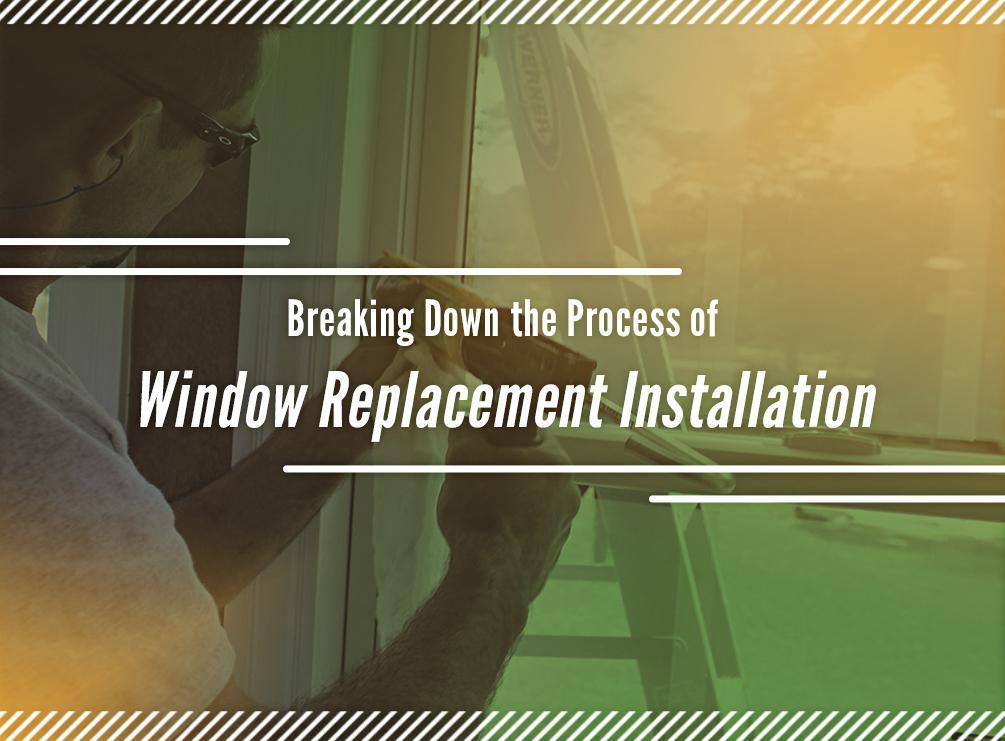 How Is a Renewal by Andersen Windows Different?
Compared to regular window products, Renewal by Andersen has gone through a century of engineering and manufacturing techniques, making our products the best option in terms of function. Every aspect of our windows is designed with efficiency in mind, starting from the glass panels to the Fibrex® frame material.
Free Lighting During Daytime
Our windows are custom-built for each situation. If you're looking for picture windows, you'll get something from us that will have an exact fit. A properly sized window will provide enough natural light to a home during the daytime that it can effectively reduce the need for artificial lighting in your home.
Let the Light In, But Keep the Heat Out
Regular window options can also let natural light into your home, but many of them also tend to let a lot of heat through, causing your home to warm up rather quickly. A Renewal by Andersen window, featuring our patented Fibrex frames and Low-E4 glass panels, limits the amount of heat passing through without sacrificing the amount of light. This means, whatever you save on lighting isn't rendered pointless by extra cooling costs.
Installed by the Pros
In order to ensure maximum efficiency, we strongly advise you to leave the installation to our team of window experts. Whether it's a series of casement or sliding windows, having our team install the windows according to our specifications minimizes the risks of problems related to poor installation.
Find out more about our high-quality replacement windows. You can call us at (406) 259-3944 or fill out this contact form for more info.