If you are in the market for new windows, there are many things that you need to consider aside from the price and style. One important thing that you need to think about when planning a window replacement is ventilation. You see, your windows should not only look beautiful, but they should also be functional. With that said, here are our picks for the best window styles that promote proper air circulation.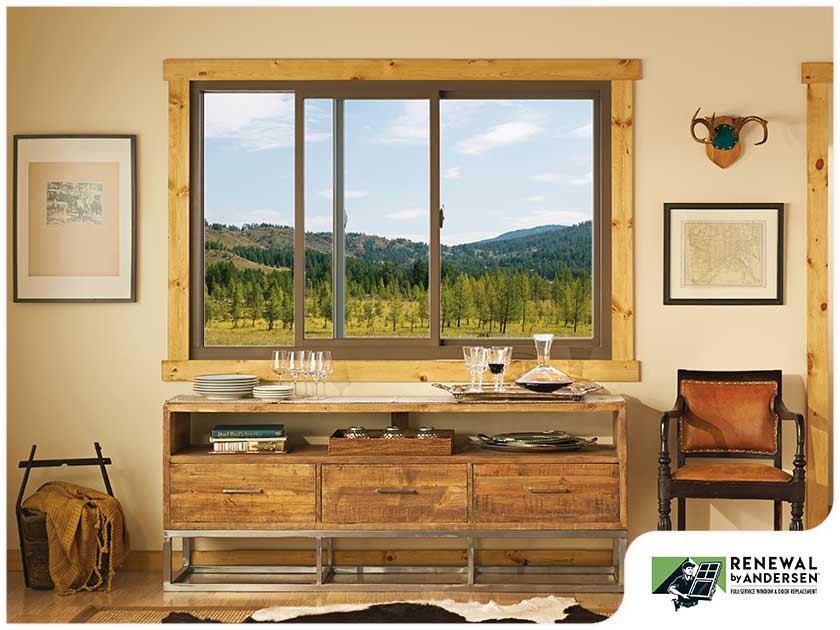 1. Double-Hung Windows
These are some of the most widely used window styles in the country – and for good reason. With double-hung windows, both the upper and lower sashes can be opened. This means that you can push the warm, stale air through the top while simultaneously letting in the cool, fresh air through the bottom.
2. Sliding Windows
If you live in a home with limited space, then sliding windows are definitely the way to go since they do not protrude. These windows open easily by gliding horizontally over a track. The only real drawback to sliding windows is that they only open halfway.
3. Casement Windows
Casement windows are great for maximizing air flow since they are hinged on one side and can swing outwards. They also offer you a good amount of control. You can open them slightly to catch a light breeze, or you can open them all the way if you want to let in as much fresh air as possible. Casement windows come in a manual option, or with a crank or motor.
Renewal by Andersen of Montana offers picture windows, awning windows, double-hung windows and many more. For all your window needs, please do not hesitate to give us a call at (406) 259-3944 to schedule a free consultation. Alternatively, you can fill out our contact form to request a free quote.