It might be the first time you've heard of the term "energy envelope" and now, you're probably wondering what it is and if it has anything to do with your windows.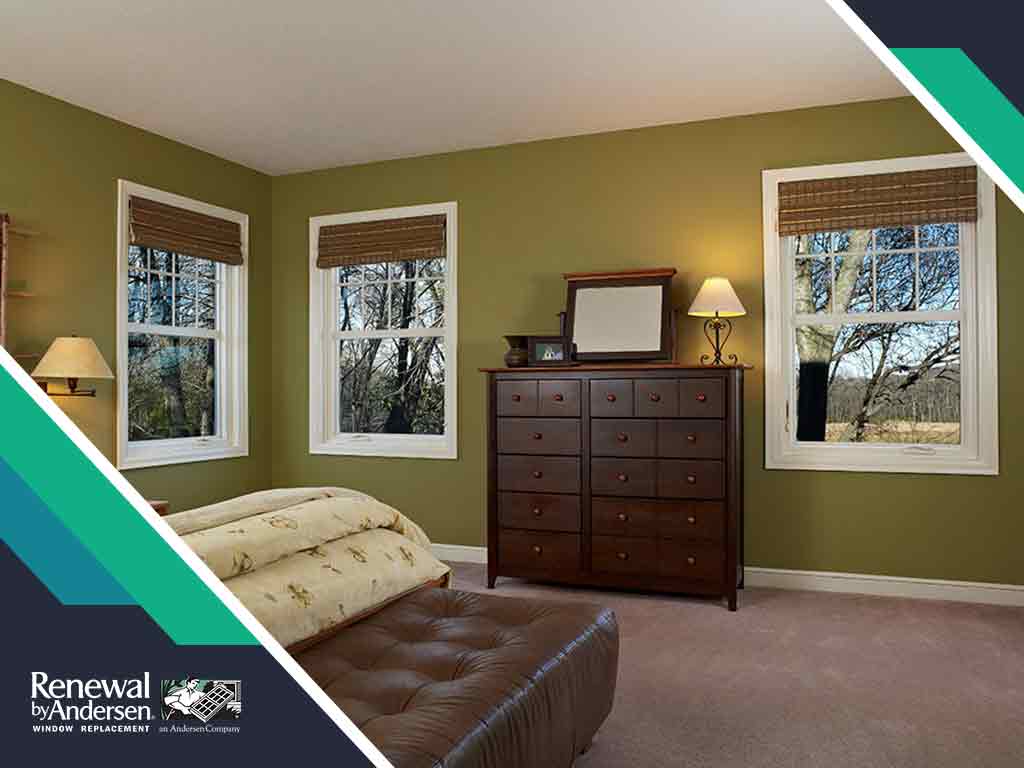 Worry not, because at Renewal by Andersen® of Montana, we will be telling you all about the energy envelope and how our window styles, including our casement windows, can help you improve it.
The Energy Envelope
For the uninitiated, the energy envelope (or the building envelope as it's also known) is the barrier between the exterior and interior environments that surrounds a structure. Its main purpose is to protect your building's interior space from environmental effects such as precipitation, wind, temperature, ultraviolet radiation and so on.
In a nutshell, it's made up of the components that seal your home, such as the foundation, walls, roof, etc. Even your replacement window units count as part of the energy envelope.
How Our Windows Can Help
As mentioned before, the energy envelope protects your building's interior space and your windows are a vital part of that. Our windows can help improve your energy envelope due to the Fibrex® material its frame is made of as well as the High-Performance Low-E4® Glass used in the window as well. Our glazing technology prevents harsh heat and ultraviolet radiation that can damage your home's interior furnishings while our Fibrex frames allow energy efficiency and durability. Our Fibrex material can withstand extreme temperatures swings, saving you the headache of replacing them while reinforcing your home's energy envelope.
If you plan on fixing up your windows, turn to Renewal by Andersen of Montana for your window replacement needs. We are your number one supplier of custom windows. Give us a call at (406) 259-3944 or fill out our contact form today.