There are actually a lot of things to consider when it comes to choosing windows for your home, even more so when you're planning to change the windows in your bathroom. It's vital you consult your local window company to help you make the right choice and avoid costly mistakes.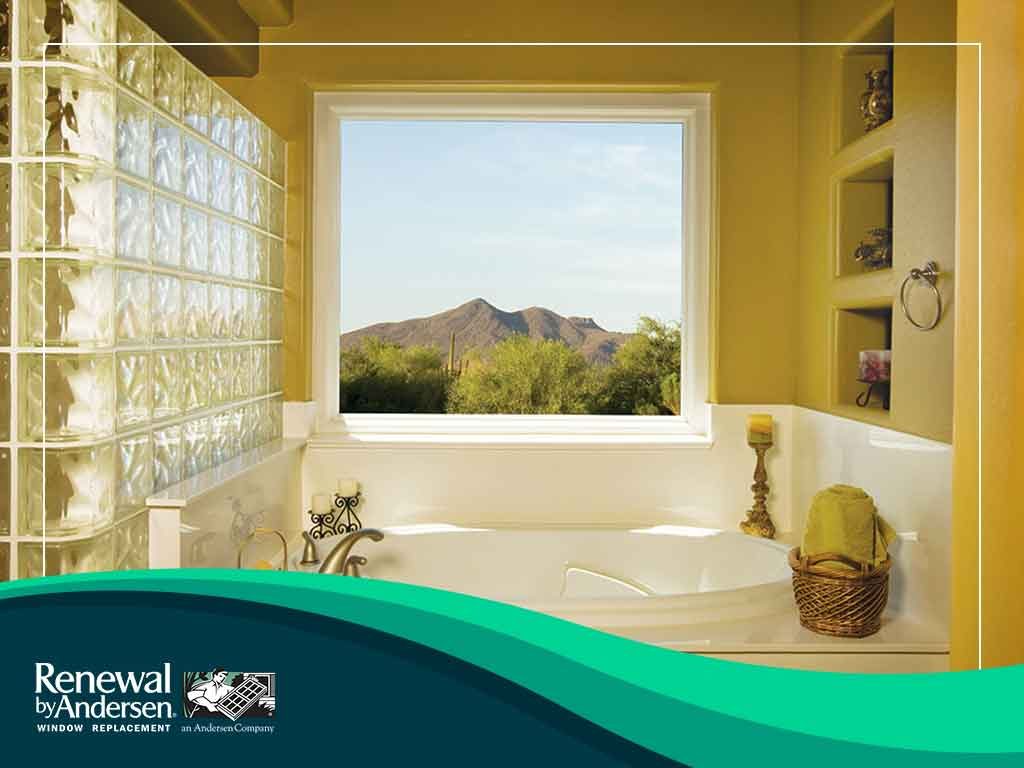 In this post, Renewal by Andersen® of Montana will be discussing what to consider when it comes to choosing the windows for your bathroom as well as why custom windows are the ideal choice.
Window Type
Every window type has something to offer you and your bathroom, each having a benefit that can suit every individual's needs. Sliding windows are especially popular since they allow air circulation and daylighting without needing swing space.
Placement
The placement of your windows is the difference between keeping your privacy intact and having someone accidentally take a gander at you in the shower. If you intend to have a window installed in the same place, then it's important to consider the style of the window as well. It's best you consult your window contractor to discuss your available options.
Light
Make sure your bathroom window lets an appropriate amount of light in. Not only will it add to the ambiance but also allow the area to dry more quickly, preventing mold growth or damp towels.
Why Custom Windows Are Ideal
If you want a custom window, it will allow you greater freedom in choosing the materials used. Custom windows also allow you to get your window in the exact size you need, avoiding gaps that can hurt your energy efficiency. Talk to your window company to learn more about what combination of materials allows for better efficiency.
Turn to Renewal by Andersen of Montana for your window replacement and repair needs. We are your number one provider of windows and door installation services. Give us a call at (406) 259-3944 or fill out our contact form to learn more about our products and services or to schedule a free in-home consultation. We serve clients in Billings, MT, and other nearby areas.