The winter season can be brutal, especially to your heating bills, so here are some things you can do to reduce its impact on your energy consumption. Renewal by Andersen® of Montana, a dependable provider of casement windows and other window styles, shares tips on how you can use passive heating during the colder months.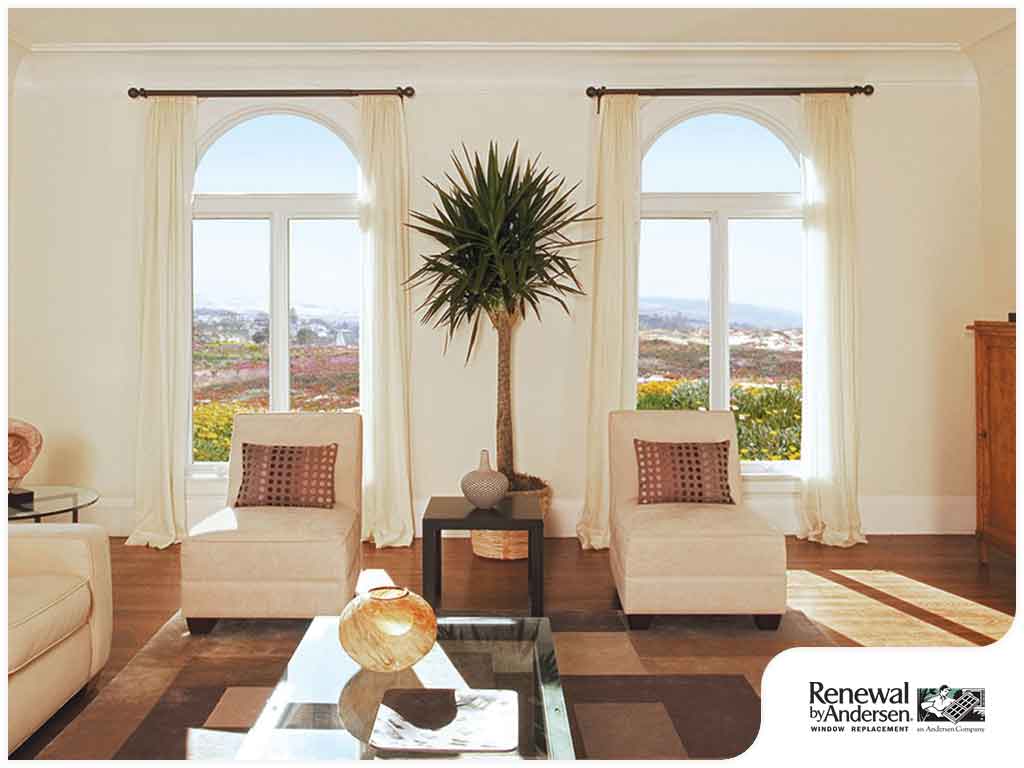 Simple Hacks
Check your windows for leaks. You probably hear this all the time, but it's always worth repeating. Window leaks may be hurting your pocketbook due to the amount of indoor heat that escapes your home. That said, you should find the source of the leak and fix it immediately. Caulk or weatherstripping are typically used to seal leaky windows.
However, if you feel that your window is already too old and beyond repair, you should call an expert to better assess the situation. In some cases, installing a replacement window can solve the problem once and for all.
Long-Term Solutions
If you're replacing or installing new windows, you should carefully consider the location since this could help you with regards to passive heating. South-facing windows, for instance, are generally considered ideal for winter. But if it's not possible for you to have south-facing windows, one thing you could do is to ensure your windows are energy-efficient and they're built for the type of climate in your region.
Having proper insulation also helps with passive heating. You should especially check your attic if it has insulation because this is where heat loss usually occurs.
If you need custom windows for your home, Renewal by Andersen of Montana can provide you with high-quality and energy-efficient options. Let us know your window requirements, and we'd gladly do our best to meet them. Call us at (406) 259-3944 or fill out our contact form to request a free consultation.